Auto Insurance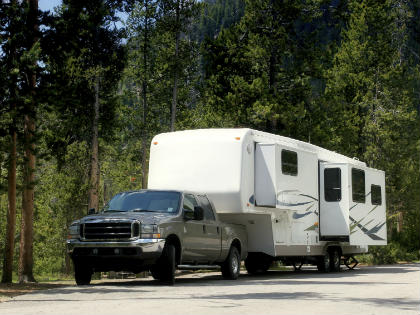 Are your prepared to pay for damages to your vehicle? Secure your personal finances with a customized auto insurance policy.
Private or Commercial Vehicles
Insure your private or commercial vehicles against accidents and damage with a comprehensive auto insurance from Price Agency.
We represent Progressive, State Auto, Auto-Owners, SafeCo, Farmers Alliance, Foremost, and Dairyland Insurance Companies.
Private Passenger Autos
Trucks
RVs
ATVs
Boats
Campers
Motor Homes
Motorcycles
Long-Haul Trucks
Short-Haul Trucks
Discounts
Home & Auto Packaged
Good Student
SR-22 Filing
Paid-in-Full
Safe Driver
Accident Free
Mature Driver
Group Discounts
Advance Quote