Home Insurance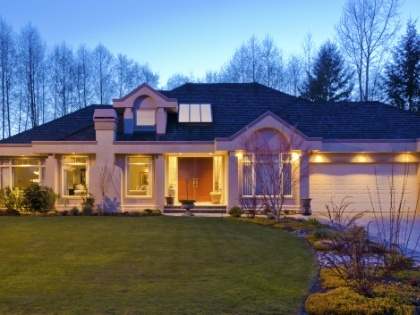 Are your prepared to pay for damages to your home? Secure your personal finances with a homeowners policy.
Homeowners Insurance
Protect your home from tornadoes, hail, theft, and fire with excellent homeowners' insurance policies from our agency. For your convenience, we offer discounts if you bundle your homeowners policy with your auto insurance, if you're buying a new home, if you update your utilities, if you're a non-smoker, and if you install smoke alarms.
Flood Insurance
Our flood insurance policies are written through the federal government's National Flood Insurance Program. Flood insurance rates should be the same no matter where you get it. There is a 30-day period from time of purchase before your flood insurance goes into effect; after that you must renew your policy every 12 months.
Call us or fill out the form on this page for a quote on a homeowners insurance policy.