About Us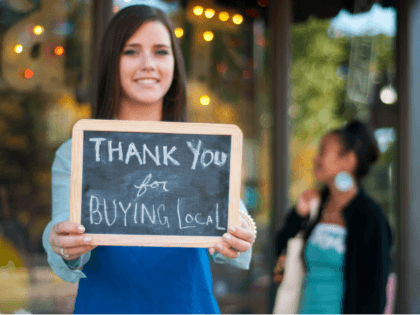 Safeguard your vehicle, family, business and home with insurance policies from our full-service independent agency in Dickinson, North Dakota. Price Agency, Inc. uses well-known carriers to help you find auto insurance and other policies that fit your needs and budget. With our life insurance and other coverage options, you won't have to worry about struggling financially to pay for expensive costs arising from everyday life.
History
Dave Price started the agency in 1953 after he returned home from the Korean War. That was the beginning of The Dave Price Agency. Rick joined his dad in 1968 and purchased the agency in 1980. It was then that the name was changed to Price Agency, Inc.  Price Agency serves Dickinson and the surrounding communities as well as Montana and South Dakota. We represent several different "A" rated companies and strive to be the best independent insurance agency we can be to better serve our clients.  Price Agency, Inc. is also a member of the Professional Insurance Agents of North Dakota.
Call us at 701-225-8131 for a quote on an auto insurance or business insurance policy.